We believe in a two-generational approach to transforming the lives of single parents and their families.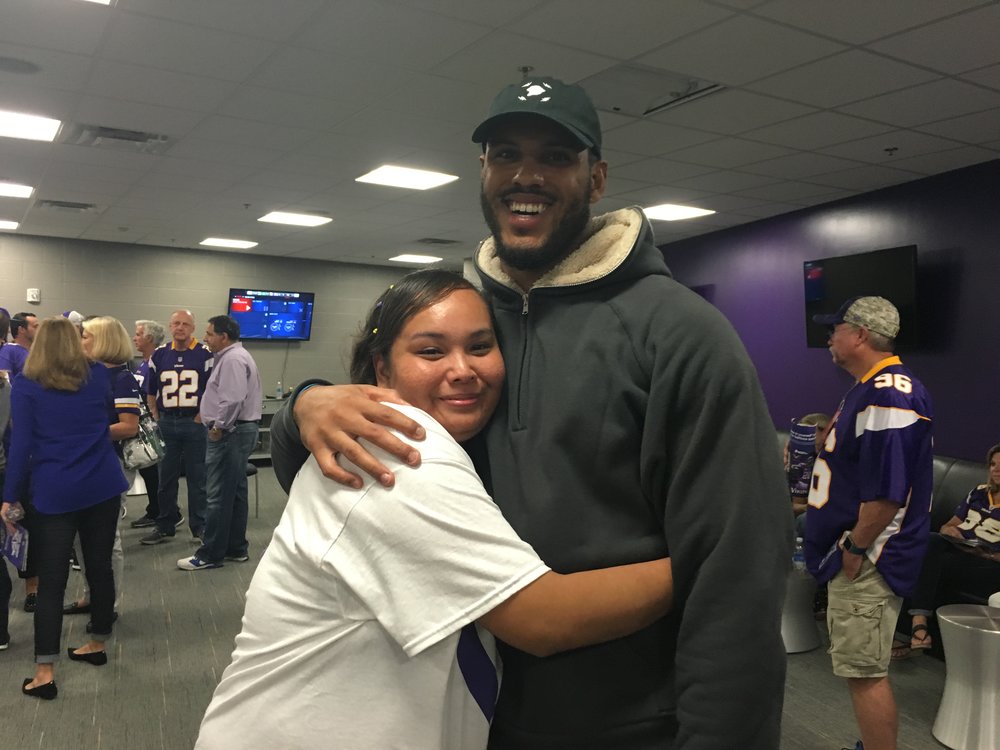 EMERGENCY GRANTS
Research has shown that unexpected expenses can be enough to prevent a single parent from finishing their education.
In 2017, Raise the Barr launched Emergency Grant Funds for Single Parent Students at Jeremiah Program and the University of Minnesota, respectively. Students apply directly to the organizations for assistance.
In 2018, Raise the Barr launched an LA-based Emergency Grant Fund for Single Parent Students. RTB works with nonprofit organizations to ensure that students receive wrap-around social services such as help with food and shelter, in addition to our Emergency Grant. Emergency funds are designed as one-time grants that solve an unexpected and unforeseeable issue. Students can apply on the Raise the Barr website. Emergency grants are available throughout the year.
Scholarships
Raise the Barr awards scholarships to single parents who reside in California and Minnesota, are the sole or primary care providers, and have not yet earned a post-secondary degree or other certification/licensing. Scholarships are awarded once a year. Student can apply online. The scholarship application is currently closed. We will announce the 2019 scholarship cycle when it is available.
Research
In 2018, Raise the Barr awarded a gift to to the University of Minnesota's Student Parent HELP Center (SPHC) to evaluate SPHC's programming and its impact on student parents' successful graduation.
The Student Parent HELP Center opened in 1967 and is one of the oldest programs of its kind in the United States. SPHC has evolved into a model program providing comprehensive services to post-secondary students with children.
The SPHC research findings will be shared nationally to strengthen student parent services in higher education across the country. As Anthony explains, " The goal is to learn important lessons from the work at SPHC that will guide other colleges on how to build successful programs for student parents.""