Join Us!
At our THIRD AnnuaL Perfect Pairing Wine Tasting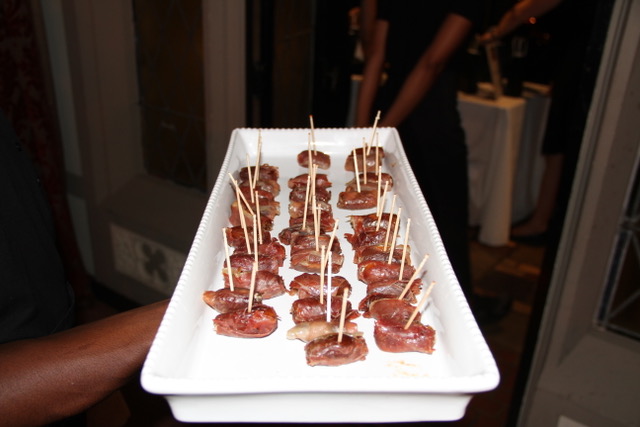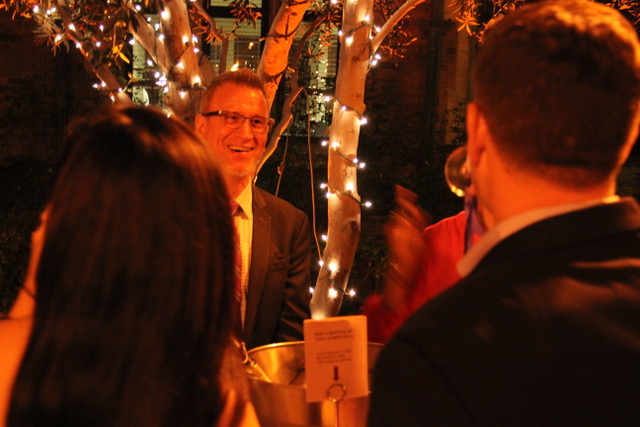 Date: Wednesday, June 26 2019
Time: 7:30 pm -10 pm
Location: Loyola High School, 1901 Venice Blvd.
Los Angeles, CA 90006
Entry: $200 per ticket
Host: Anthony Barr is an LA Native, UCLA All-American, 4X NFL Pro-Bowler, and starter from the TOP RANKED Minnesota Vikings Defense. He is also a proud Loyola High School alumnus.
Tempt your palate with wines perfectly paired with delectable small bites.
Check out some of the amazing auction items we will have available!
Proceeds will benefit Raise the Barr's initiatives to assist single parent undergraduate students and their families. Raise the Barr provides tuition scholarships, childcare scholarships, emergency grants, and other resources to help single parent students complete their post-secondary education. Learn more about our impact.
General Admission starts at 7:30 pm. Invitation-only VIP Reception for sponsors is from 6:30 - 7:30 pm.
Parking is located in Dewey Lot on Dewey Street off of Pico Avenue. Lot C on this map: https://www.loyolahs.edu/athletics/home-games/
We will be posting a full description of our amazing auction items!
Refunds: While NO REFUNDS are allowed once you purchase your tickets, we will allow name changes.
For Your Taxes: According to IRS regulations, anything greater than the fair market value of the ticket price is considered a contribution and is eligible for a charitable tax deduction. The estimated fair market value of each ticket is $70. Therefore, any amount above $70 of your purchase price per ticket is eligible for a charitable tax deduction. Please consult your tax advisor for more information.